There are currently no items selected for compare.
In order to compare items, click "add to compare" on a product page or within quick look.
Call 800-581-2001 for assistance
Happy Birthday Sherri Shepherd!
Posted on April 22, 2014 by Wig Expert There have been 0 comments
Today is Sherri Shepherd's birthday, and The Wig Experts at Wigs.com would like to wish her a very happy birthday! We not only love Sherri's fabulous personality, we also love her fabulous wig collection by LUXHAIR NOW.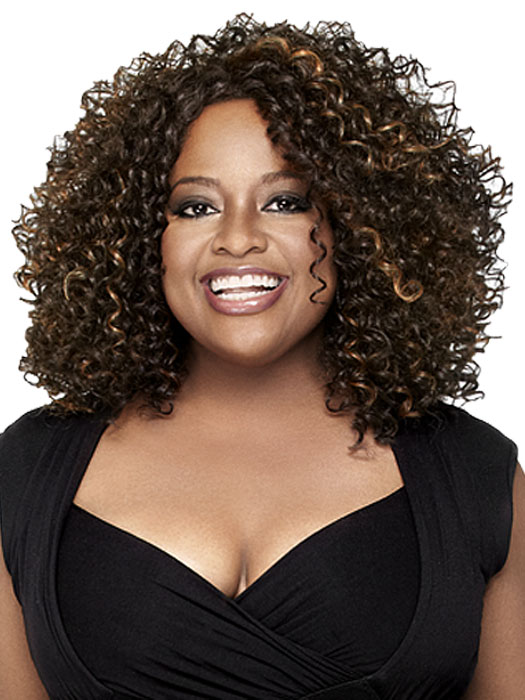 This wig collection truly reflects the magnetic personality of the Daytime Emmy® Award Winner. Short and sassy, long and sexy or curly and fierce; you can easily change your hairstyle and transform your whole look to fit whatever your day brings.
"Girlfriend to girlfriend, my NOW collection acknowledges the power of hair in a woman's life. With all the new hairstyles in my collection, NOW you can have more choices than ever before. You were born with the hair you've got. Now get the hair you want in no time at all - NOW!"
-Sherri Shepherd
Today is also the last day of our April Sale Event. You can save up to 30% off everything sitewide. Celebrate Sherri Shepherd's birthday by trying one of her beautiful wigs and get the look of Sherri herself!
Limited Time Only!
Save an additional 20% off orders under $250 with coupon code APRIL20
Save an additional 30% off orders over $250 with coupon code APRIL30
*Only 1 coupon code per order. Cannot be combined with free shipping or any other coupon. Offer ends 4/22/14 at midnight.
This post was posted in African American, Celebrity, Sherri Shepherd NOW