There are currently no items selected for compare.
In order to compare items, click "add to compare" on a product page or within quick look.
Call 800-581-2001 for assistance
Sherri Shepherd in Soft Curls on 'Good Morning America'
Posted on March 18, 2014 by Wig Expert There have been 0 comments
Sherri Shepherd was a guest on this morning's 'Good Morning America,' and she was wearing one of her own wigs, Soft Curls in color DA021 (Copper Red & Medium Auburn). And she looked great! Soft Curls is one of the most popular wigs in her LUXHAIR collection. It looks so natural!
Soft Curls wig by Sherri Shepherd NOW ™ is a short bob style with soft defined bouncy curls. The lace front gives the appearance of a natural looking hairline; it allows you to style the hair away from the face, and blends into any skin tone. Soft Curls is made with heat friendly synthetic hair fiber, which looks, feels, and moves like real hair and stands up to heat and humidity. Soft Curls combines a beautiful cut with beautiful curls for a look that's fun and fresh.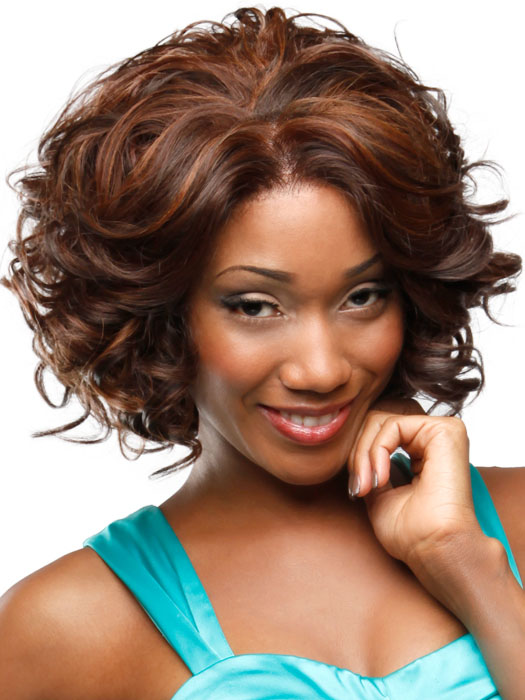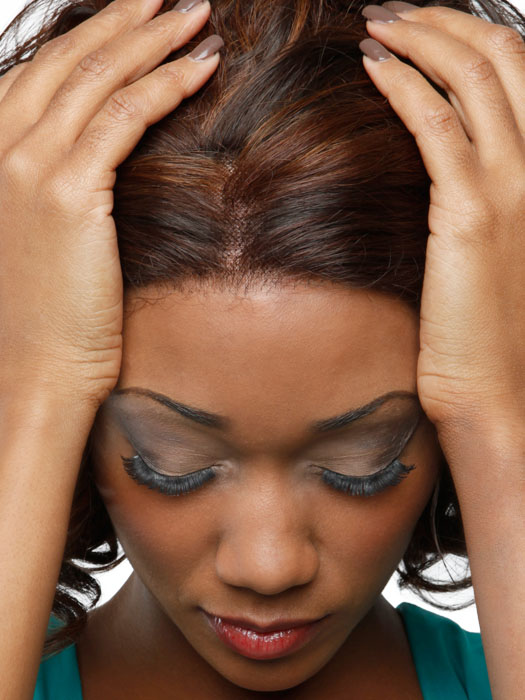 SHOP: SOFT CURLS | ALL SHERRI SHEPHERD | ALL LUXHAIR
This post was posted in African American, Celebrity, Sherri Shepherd NOW