There are currently no items selected for compare.
In order to compare items, click "add to compare" on a product page or within quick look.
Call 800-581-2001 for assistance
Introducing the Jon Renau Spring 2014 Collection
Posted on April 4, 2014 by Wig Expert There have been 0 comments
Wigs.com is excited to introduce the Jon Renau Spring 2014 Collection. The spirit of spring is embodied in these fresh new arrivals, including three wigs and three top pieces: Julianne, Judi, Kris, Top Notch, 12" Top Form and 18" Top Form.
In keeping with Jon Renau's legendary reputation for fine craftsmanship, all the new styles offer innovative materials, superb construction and effortless beauty. You'll find luxurious 100% remy human hair, monofilament, lace front and 100% hand-tied features.
Jon Renau, yet again, unveils stunning new styles tailored to the season's trends.
Our favorite wig in this collection is Julianne. We absolutely adore it! Julianne by Jon Renau is a wavy, mid-length bob that looks incredibly natural. You'll love the loose and effortless beach waves and casual chic look of this wig. The length is slightly shorter in the back than in the front. The 100% hand-tied stretch cap is completely hand-knotted, creating supreme comfort and natural movement. The SmartLace™ front creates a natural-looking hairline and allows for styling hair off the face. The monofilament top provides multi-directional styling and looks like natural hair growth. And the ready-to-wear synthetic hair looks and feels like natural hair. It's the perfect look for spring!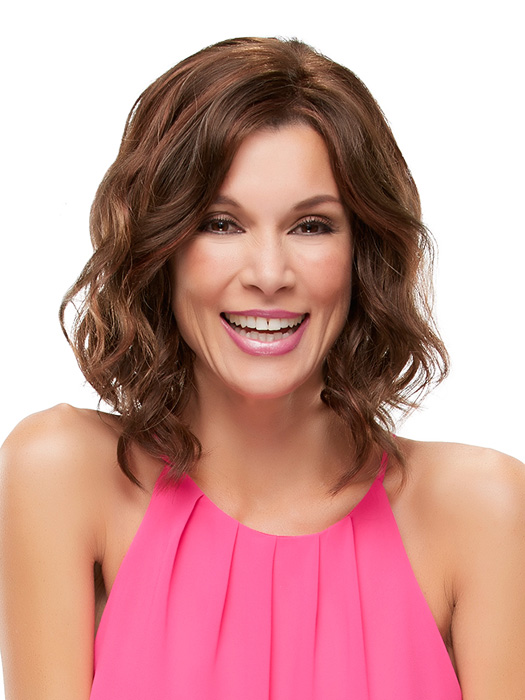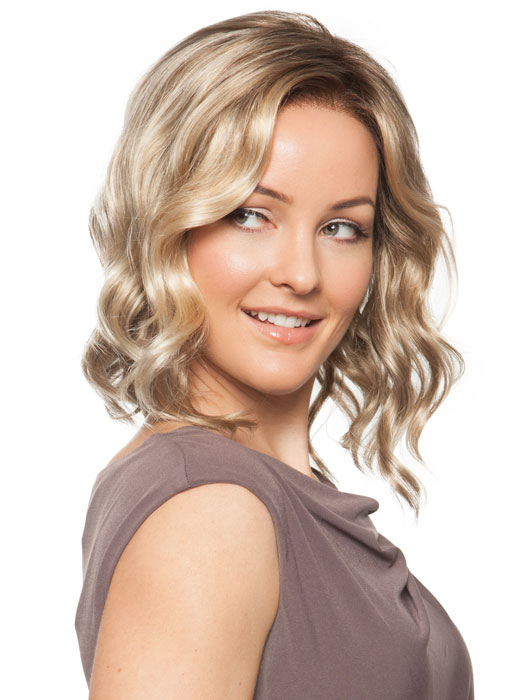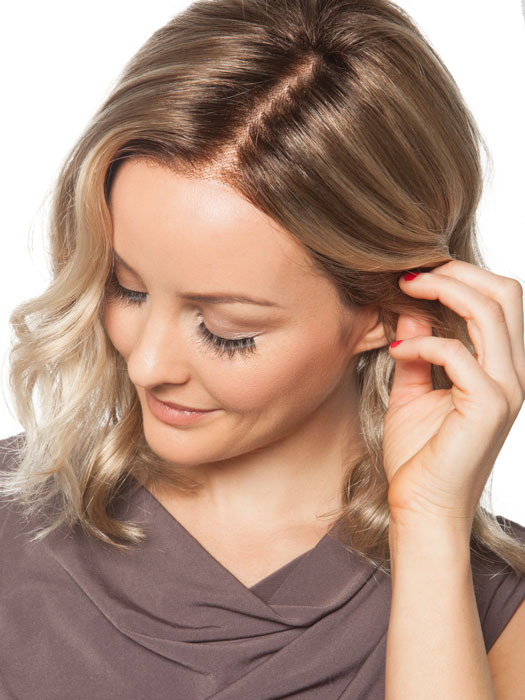 SHOP: JON RENAU SPRING 2014 COLLECTION | ALL JON RENAU
SHOP JON RENAU COLLECTIONS:
This post was posted in Collections, Jon Renau, New Wig Collections