There are currently no items selected for compare.
In order to compare items, click "add to compare" on a product page or within quick look.
Call 800-581-2001 for assistance
Happy Tax Day! Enjoy Free Shipping and More!
Posted on April 15, 2014 by Wig Expert There have been 0 comments
Happy Tax Day! Today is all about what's free. And Wigs.com has plenty of freebies to choose from. From free shipping to free gifts with purchase, you can pick what you want for free. Oh and did we mention, if you order from one of the brands below (Jon Renau, Easihair, Envy or Amore), you can actually have both free shipping AND a free gift with purchase? What a deal! Check out all our special promotions, and when you order, enjoy something for free. It's our gift to you!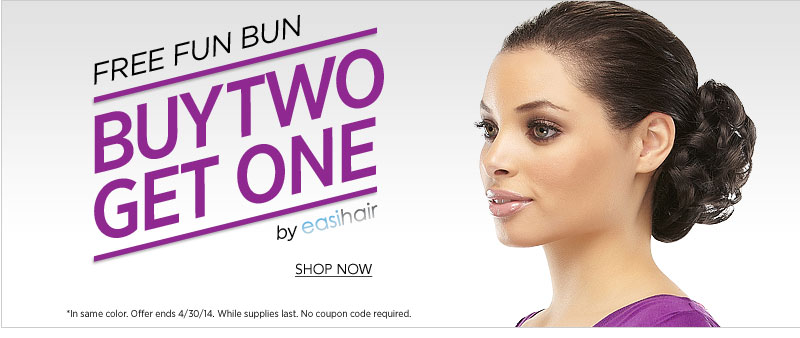 This post was posted in Coupons