There are currently no items selected for compare.
In order to compare items, click "add to compare" on a product page or within quick look.
Call 800-581-2001 for assistance
Wig of the Week: Bo Mono by Ellen Wille
Posted on April 29, 2014 by Wig Expert There have been 0 comments
The Wig Experts have chosen Bo Mono by Ellen Wille as our wig of the week. The new couture wigs from Europe's top wig brand Ellen Wille have been a huge hit with our customers. And one of our favorite wigs from the US Debut Collection is Bo Mono. It's a short and chic wig that is incredibly natural looking. See for yourself why this wig is already a customer and Wig Expert favorite.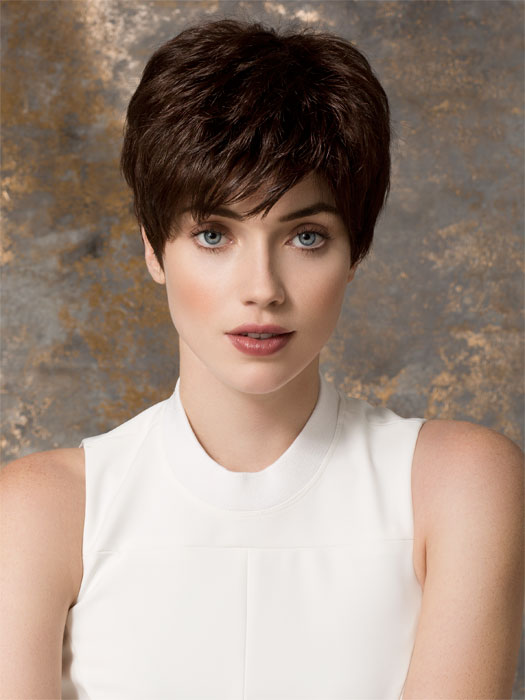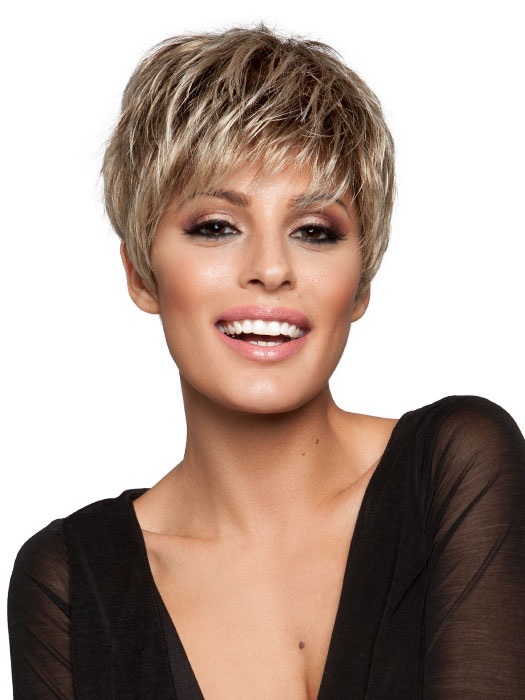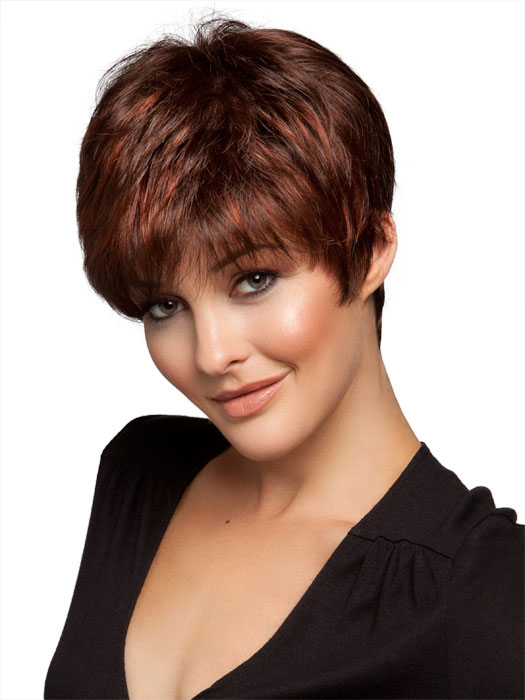 Bo Mono by Ellen Wille Wigs is the perfect pixie cut. It's a sassy, sophisticated style with texture on the top and a tapered neckline. This short and chic wig features a lace front and monofilament top. The lace front creates the appearance of a natural hairline, and the monofilament top creates the appearance of natural hair growth where the hair is parted. This style is ideal for a petite to average head size. The density of the ready-to-wear synthetic wig looks more like natural hair and requires little to no customization or thinning. Bo Mono is part of the Ellen Wille Hair Power collection.
SHOP: BO MONO BY ELLEN WILLE | ALL ELLEN WILLE WIGS
This post was posted in Ellen Wille, Wig Experts Picks