There are currently no items selected for compare.
In order to compare items, click "add to compare" on a product page or within quick look.
Call 800-581-2001 for assistance
The Wig Experts Present... Our Favorite Ellen Wille Wigs
Posted on February 18, 2014 by Wig Expert There have been 0 comments
The Wig Experts Present... Our Favorite Ellen Wille Wigs!
Wigs.com's first Virtual Trunk Show, featuring the US Debut Collection of Ellen Wille, is already a huge success. Customers are responding very positively to this new couture wig brand from Europe.
Whenever we launch a new collection, our customers want to know which styles are our favorites. And sometimes picking favorites can be hard! Especially when the wigs are as unique and special as these from Ellen Wille.
SHOP THE US DEBUT COLLECTION OF ELLEN WILLE 
The Wig Experts have picked the wigs we love the most, based on the wig's cap construction, length, texture, hair fiber and style. We think you'll love these special selections as much as we do!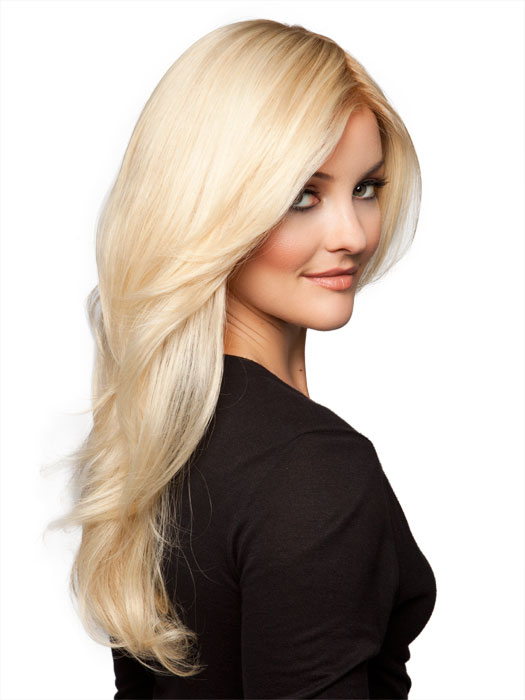 "Cascade is by far the most natural human hair wig I've seen and worked with. Everyone who tries it on falls in love. I highly recommend Ellen Wille to every woman who needs a wig!"
-Wig Expert Christina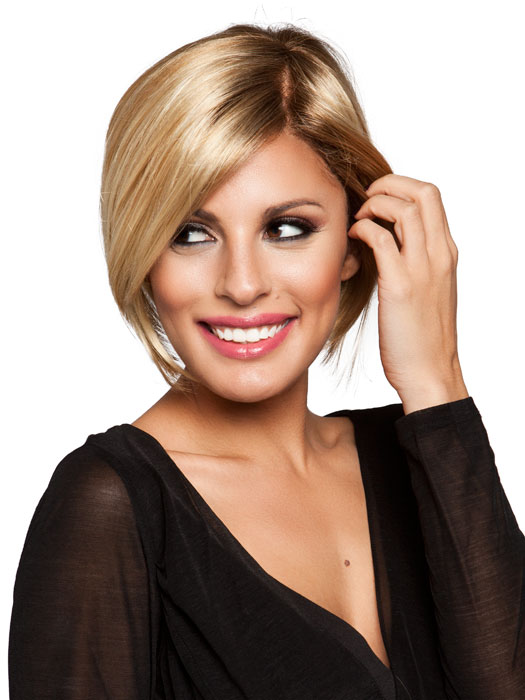 "Talia Mono is my personal favorite from this collection. It's a modern cut that's just the perfect length. And the lace front gives it a natural looking hairline so it looks incredibly realistic. You'd never know it was a wig!"
-Wig Expert Jennifer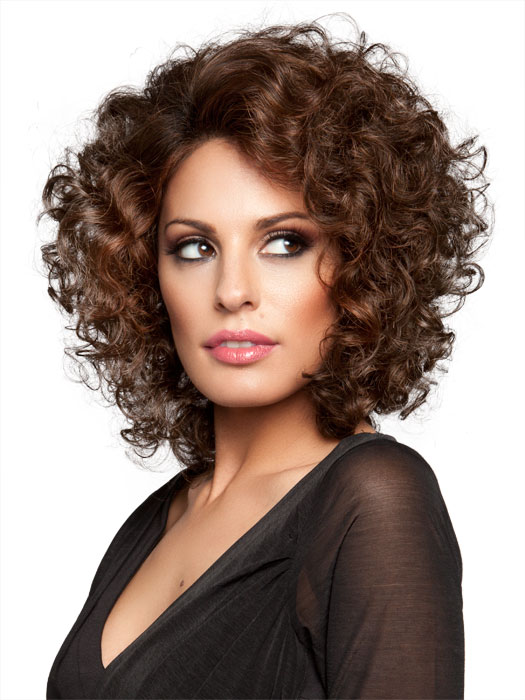 "As far as curls go, these are the best. The Jamila Hi is lightweight, bouncy, and good for the girl on the go. All I have to do is shake it out and then run my fingers through it. I get the 'frizzy head swag' that all the girls with naturally curly hair have, but with none of the effort."
-Wig Expert Elizabeth
SHOP: CASCADE | TALIA MONO | JAMILA HI | ALL ELLEN WILLE
This post was posted in Wig Experts Picks