There are currently no items selected for compare.
In order to compare items, click "add to compare" on a product page or within quick look.
Call 800-581-2001 for assistance
Modern & Natural Styles for Women of Color
Posted on February 7, 2014 by Wig Expert There have been 0 comments
Wigs.com celebrates Black History Month by showcasing our fabulous assortment of African American wigs. Fabulous brands that focus on, and design with the African American woman in mind. From Sherri Shepherd to Vivica Fox, we offer over 150 different styles to choose from. Modern and natural styles for women of color.
SHOP: ALL AFRICAN AMERICAN WIGS | AFRICAN AMERICAN LACE FRONTS | AFRICAN AMERICAN HUMAN HAIR WIGS
SHOP BY BRAND BELOW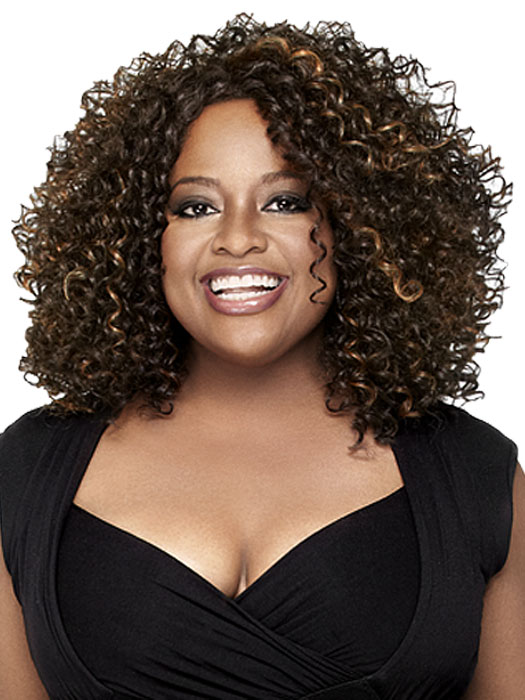 SHOP: SHERRI SHEPHERD NOW WIGS | THIS STYLE
This wig collection reflects the magnetic personality of Daytime Emmy® Award Winner, Sherri Shepherd™. Short and sassy, long and sexy or curly and fierce; you can easily change your hairstyle and transform your whole look to fit whatever your day brings.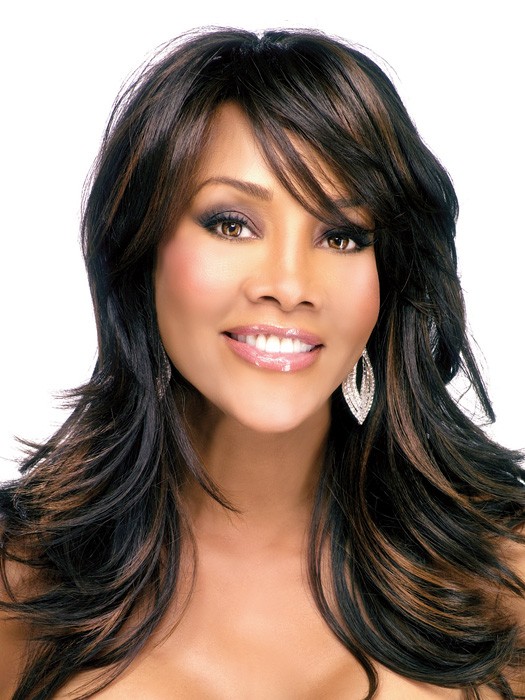 SHOP: VIVICA FOX WIGS | THIS STYLE
Fitting with the superstar herself, this line is at once unique and stylish. Great quality wigs and hair extensions are available in multiple styles and hair types. Enjoy finding the style that brings out the superstar in you!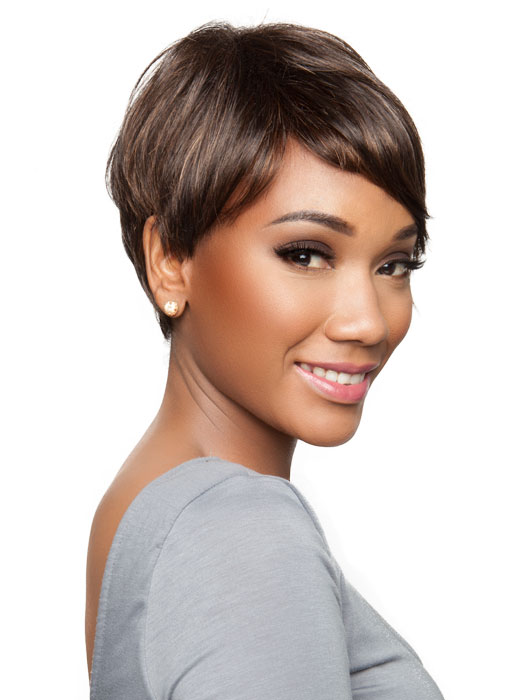 SHOP: MOTOWN TRESS WIGS | THIS STYLE
Motown Tress is the oldest African American wig manufacturer with the largest selection to choose from. Their variety of styles include lace front, synthetic and human hair, half wigs and hairpieces. Motown Tress offers tomorrow's hair fashions today!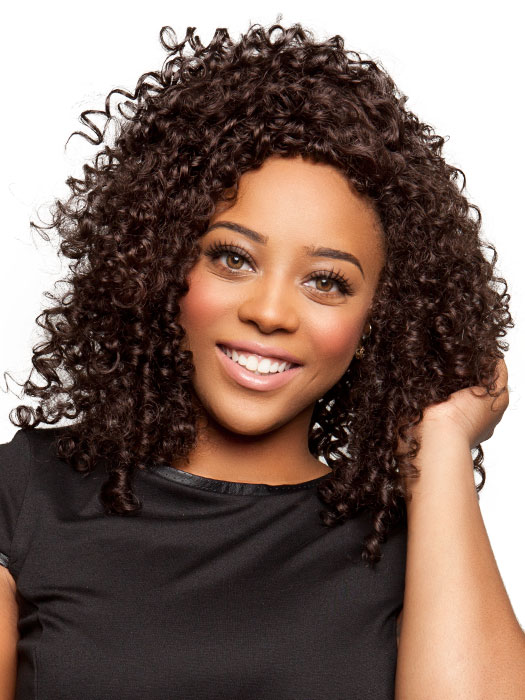 SHOP: FOREVER YOUNG WIGS | THIS STYLE
The Forever Young wig and hairpiece collection features short, medium, long and extra long wigs. Find natural and brightly colored wigs and elegant hairpieces that assure every girl can find what she's looking for. Get runway style with these affordable and high fashion wigs!
Shop African American Wigs:
This post was posted in African American, wigs