There are currently no items selected for compare.
In order to compare items, click "add to compare" on a product page or within quick look.
Call 800-581-2001 for assistance

Jon Renau Wigs :: Introducing 6 New Smart Lace Front Wigs
Achieving a natural look is easier than you think! Jon Renau is proud to introduce a revolutionary new collection of ready-to-wear lace front wigs. Each SmartLace™ wig is meticulously hand-crafted to a achieve a level of realism that just can't be beat. Want to know more? Click on your favorite Jon Renau wig below for more details.


Top 10 Jon Renau Colors
(click to enlarge)
Jon Renau :: Behind the Brand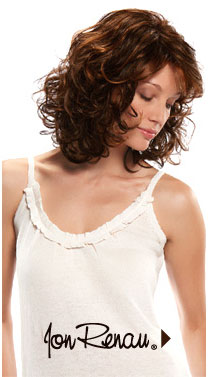 Founded in 1969, Jon Renau has become a world leading manufacturer of wigs, hairpieces and hair extensions. The Jon Renau wig collection boasts over 125 different hairstyles and over 100 salon inspired colors to meet the needs of today's women. Jon believes women should have the flexibility and versatility to express themselves and their hair is no exception.
Celebrated in the industry, Jon Renau wigs are made in an extensive selection of colors, from soft natural hues to dynamic color blends. There is so much individuality in each exclusive Renau color, affording every women their own personal style. Unique color and unparalleled quality are the key to Jon Renau's success.
Jon Renau strives to capture the right measure of comfort and luxury in every Jon Renau wig. Experience the difference of Jon Renau Classics, O'Solite, Mono Tops, Mono Lite Hand-Tied Wigs, Human Hair Wigs, and their latest Smart Lace Front Wig collection.
Explore Jon Renau Collections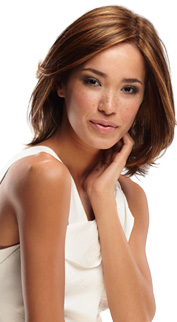 Jon Renau Unveils SmartLace™
"Discover the latest innovation from Jon Renau wigs! Introducing 6 new lace front wigs featuring SmartLace™ technology:
Julia
,
Nita
,
Zara
,
Alia
,
Bowie
,
Hillary
, and
Bowie
. The lace hairline is pre-cut with individually hand-tied fibers along the front which allows you to style the hair off of the face and creates a completely natural hairline.
We Love SmartLace™
Seamlessly contours to the shape of your head - NO Tape or Adhesive Required
Never unravels or loses its shape - if trimming is needed the lace will not run
Unparallel comfort - soft lace material will not irritate the skin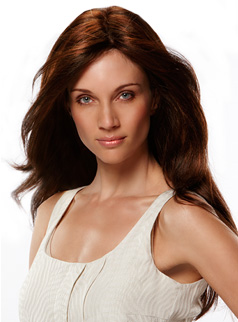 Mono Top Collection :: A New Standard
You want your wig to look natural and feel comfortable all day long. With the Jon Renau Mono Top Collection you will experience a level of comfort and realism that exceeds your expectations.
Jon Renau's monofilament top wigs create the illusion of actual hair growth, straight from the scalp. The unique double layer construction feels soft and silky against your skin.
More about Jon Renau Mono Top Collection►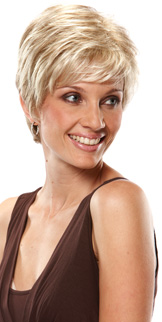 Classic Collection :: Affordale, Timeless Styles
The Classic collection of Jon Renau wigs are part of the original product line. These timeless hairstyles are tried and tested and guaranteed to deliver, including Jon Renau's top selling style Allure! This Classic line of wigs has affordable options for every women in every length, from short to long.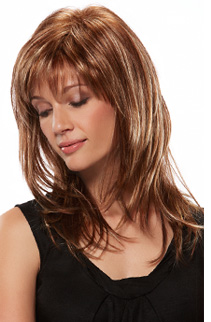 O'solite Collection :: Cool & Capless
Responding to the ever changing needs of today's women, Jon Renau launched its O'solite line in fall of 2002. Each O'solite wig weights 50% less than a traditional wig! The capless construction makes each style cool and lightweight making them comfortable for all day wear.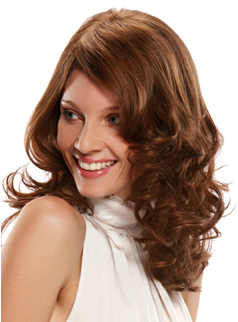 Luxurious Human Hair Collection
Jon Renau offers the finest non remy and remy human hair wigs on the market. Their special method of processing human hair consistently ensures a beautiful, healthy look. One touch of these silky tresses and you will agree. It doesn't get better than Jon Renau human hair wigs.
Top 7 Jon Renau Wigs